Design & Printing
of advertising and corporate material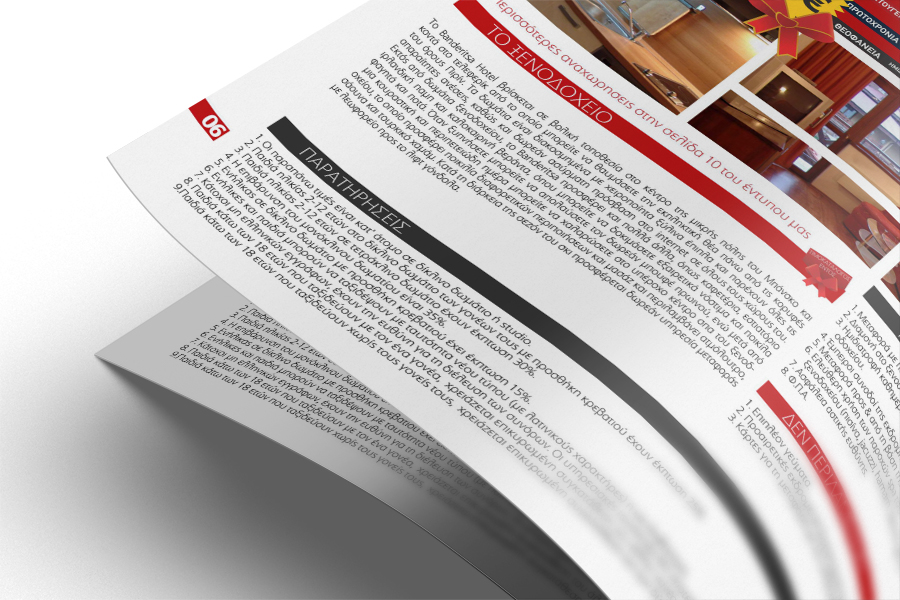 Promotional items
We design and print brochures, catalogs, posters, stickers all tailored to your company's branding.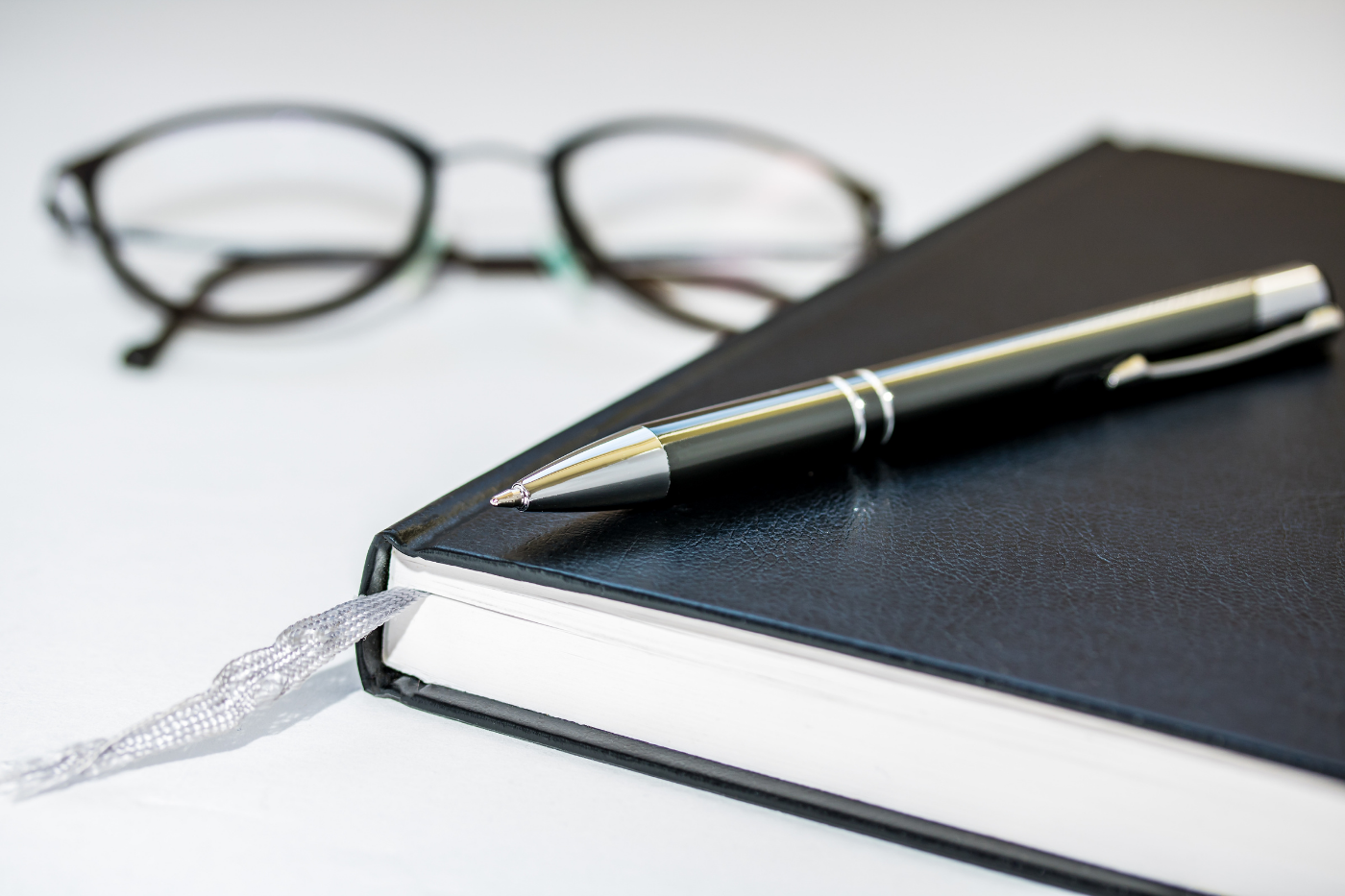 Promotional Gifts
We create original corporate gifts custom printed with your company's logo.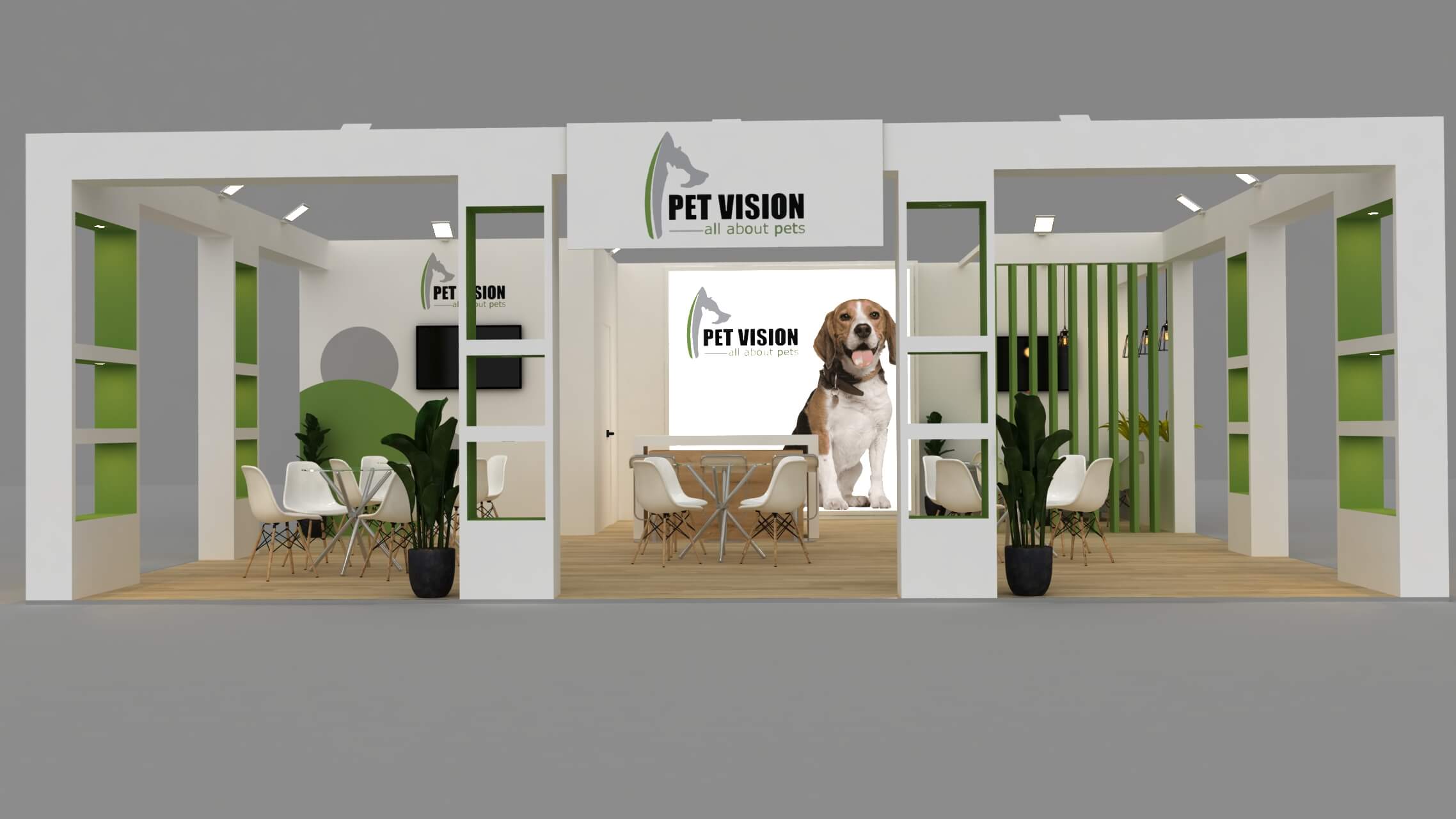 Exhibition Stands
We construct and design modern and elegant exhibition stands that guarantee an impressive presence at any expo.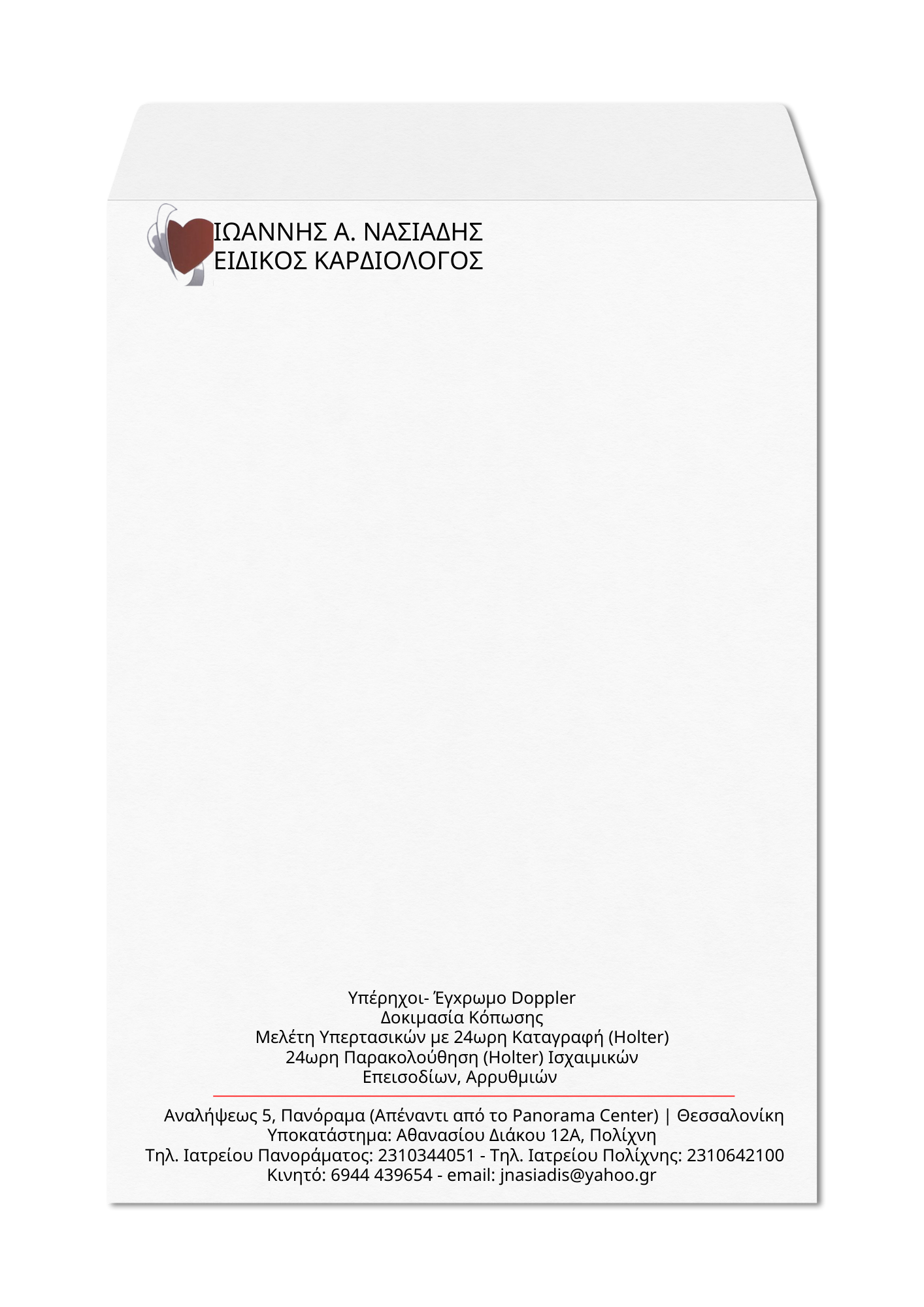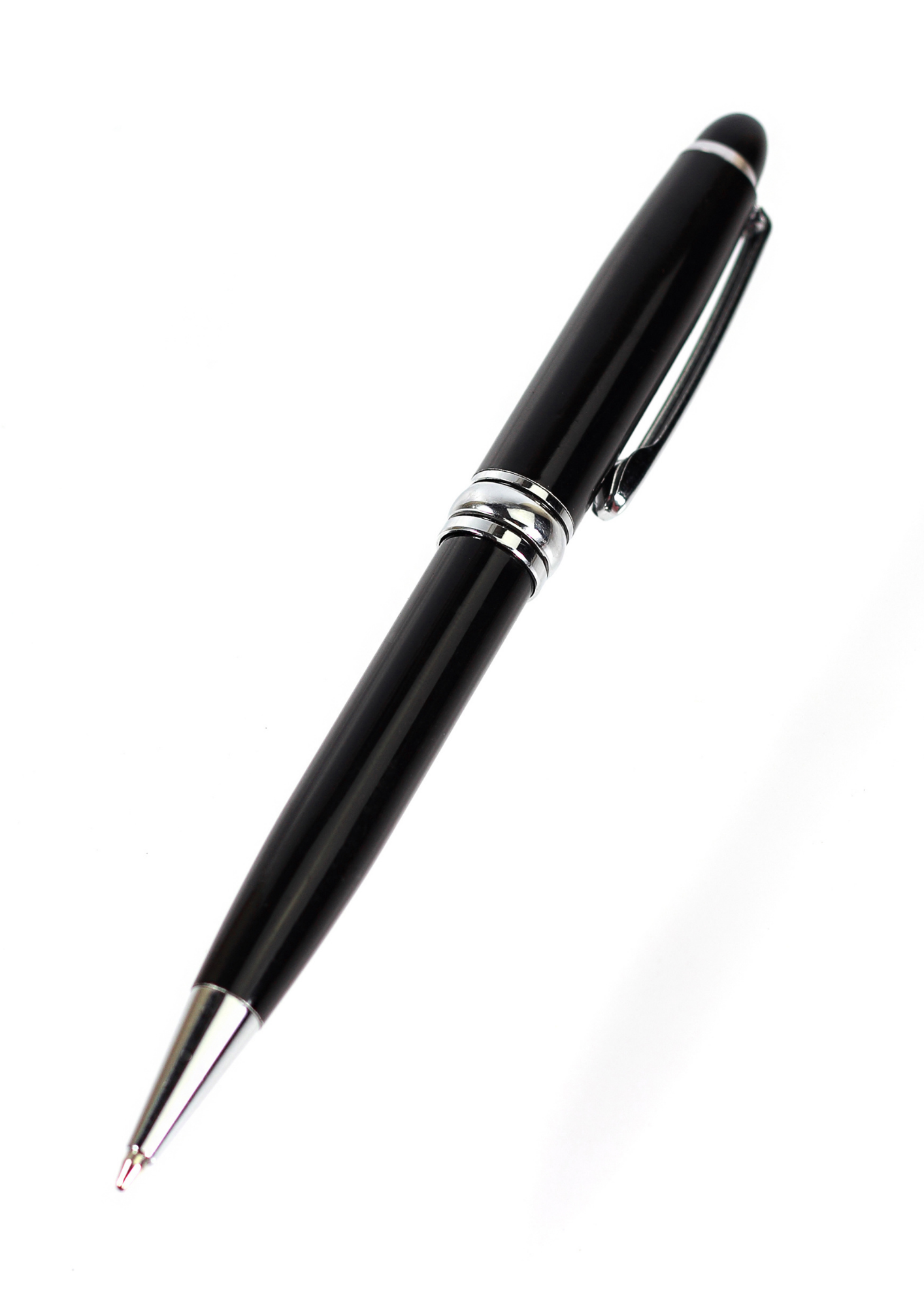 Offers
With our expert know-how we provide you with modern and competive solutions that work while at the same time keeping our prices affordable.
Request a quote
Our team, full of creativity and passion for our work undertakes graphic design, print and digital advertising projects. We analyze your needs and propose to you the ideal solutions.
Quality Printing
High quality prints made to your exact specifications
File revision
By our expert graphic designer
We analyze the needs of our clients and we come up with the ideal solutions. We are here to guide you through the whole process and discuss with you or answer any question or doudt you migh have.