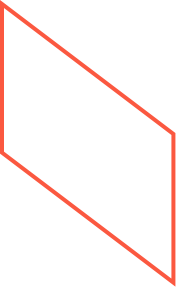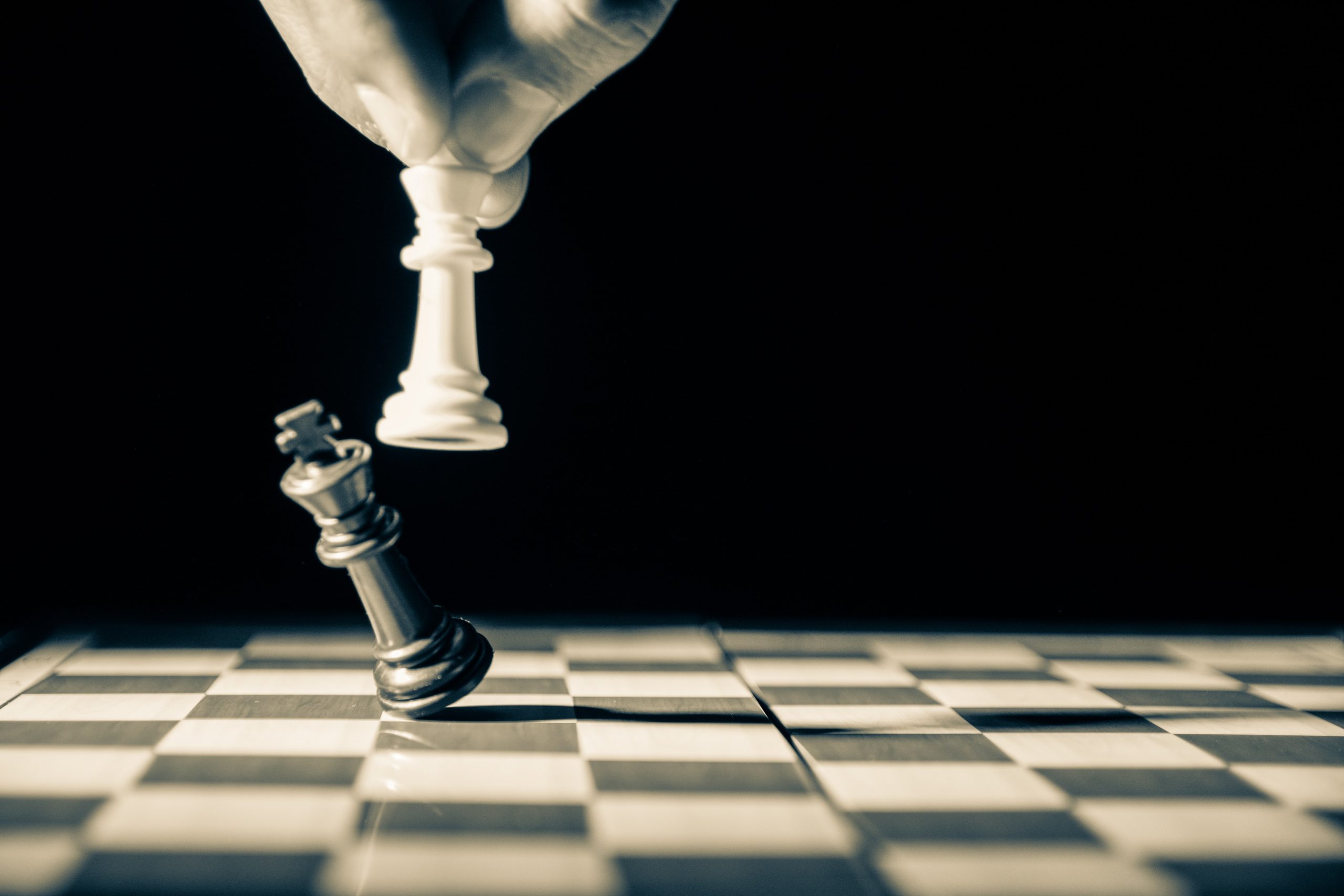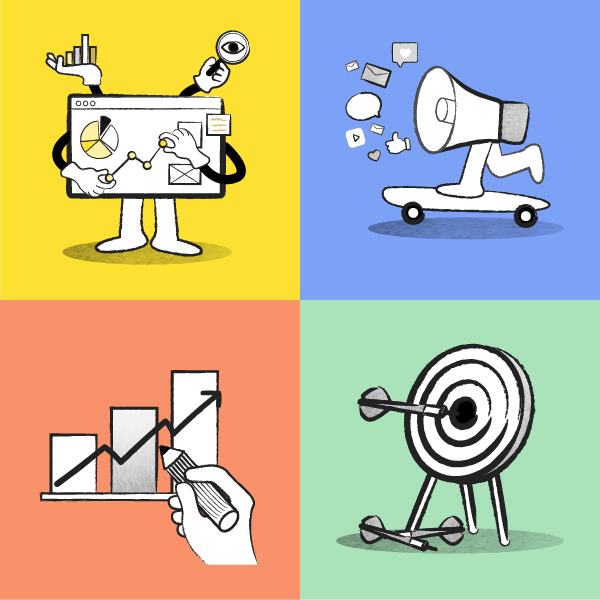 See the steps we follow for a complete strategy:
Brief
Brief Everything starts from the briefing we receive from you about your business and your goals. This is an extremely important thing to get right!
Research
What social network fits your brand better?
LinkedIn, Facebook, Pinterest, Instagram, YouTube and TikTok are only a few of the available options!
Where is your audience?

Where is your audience?

What do they like to do and watch? How do they interact?
Strategy
Based on our research and after receiving all the necessary information from you, we create a personalized marketing strategy in which we detail every action that will take place on your Social Media accounts.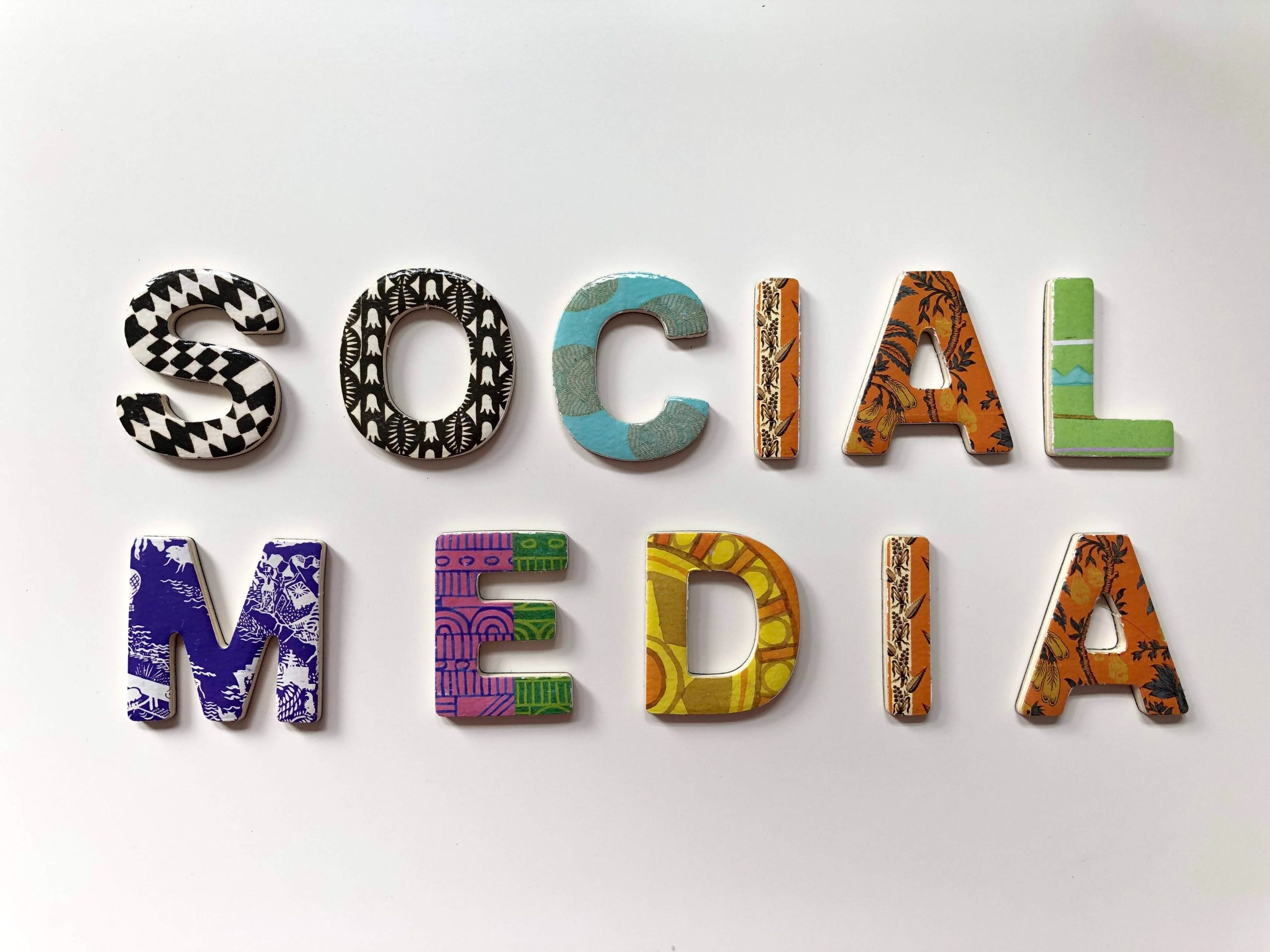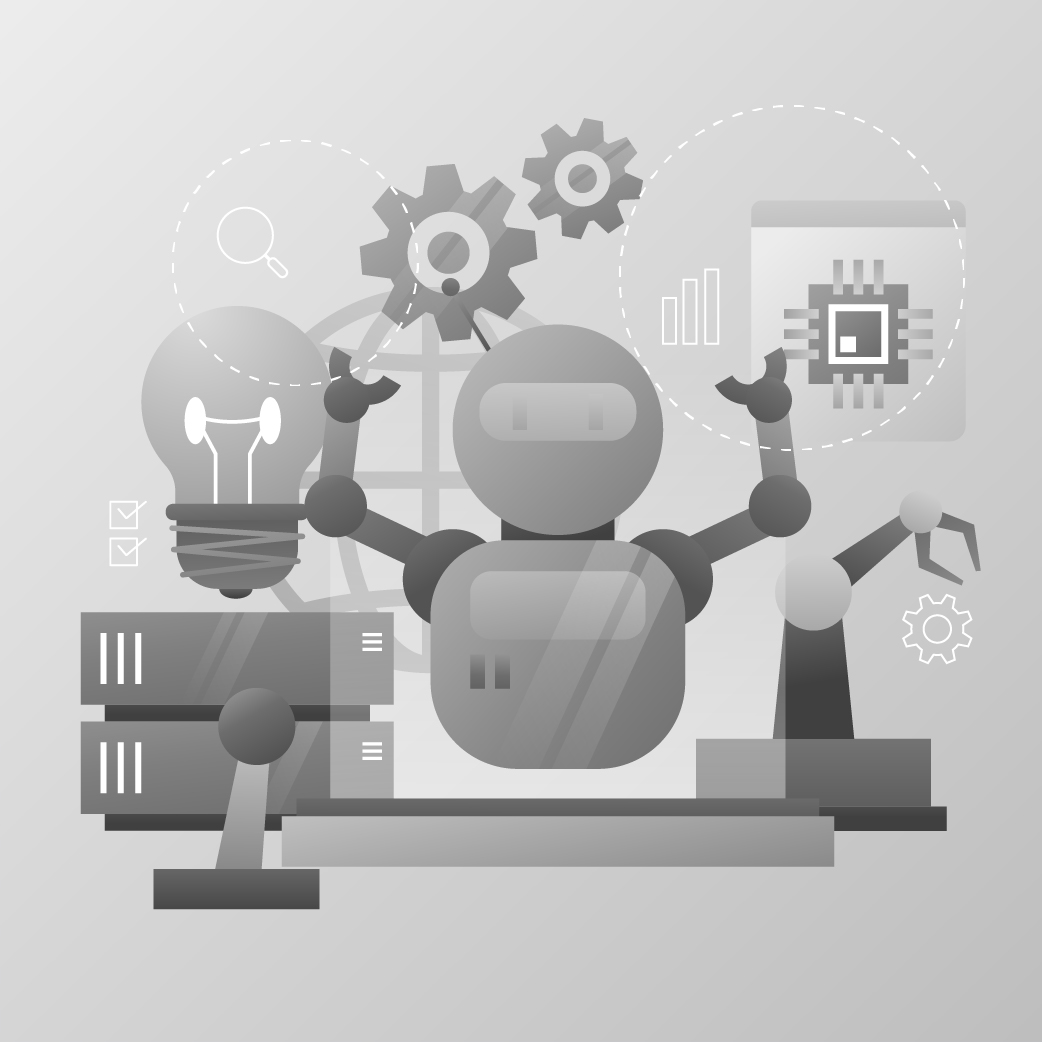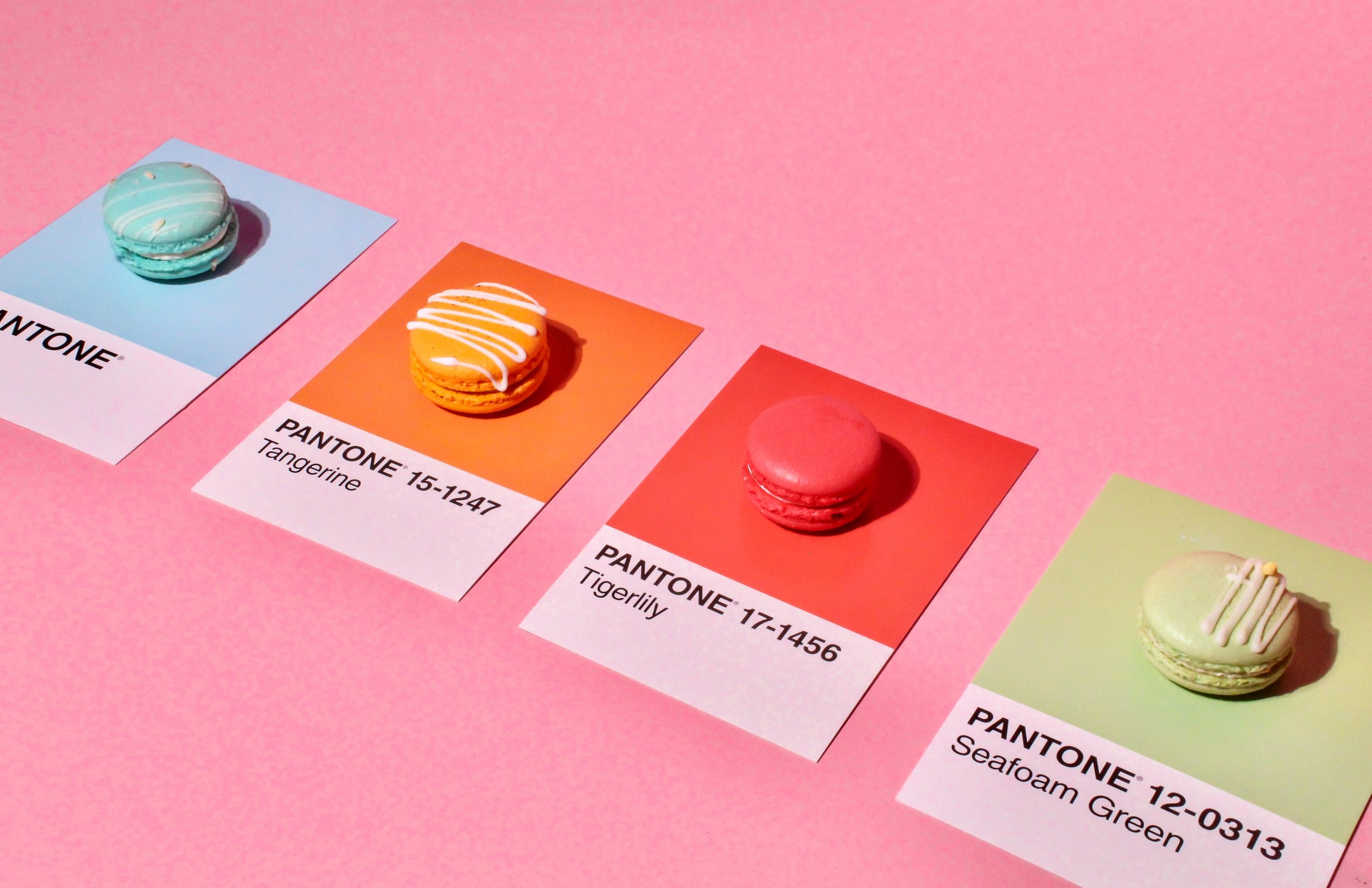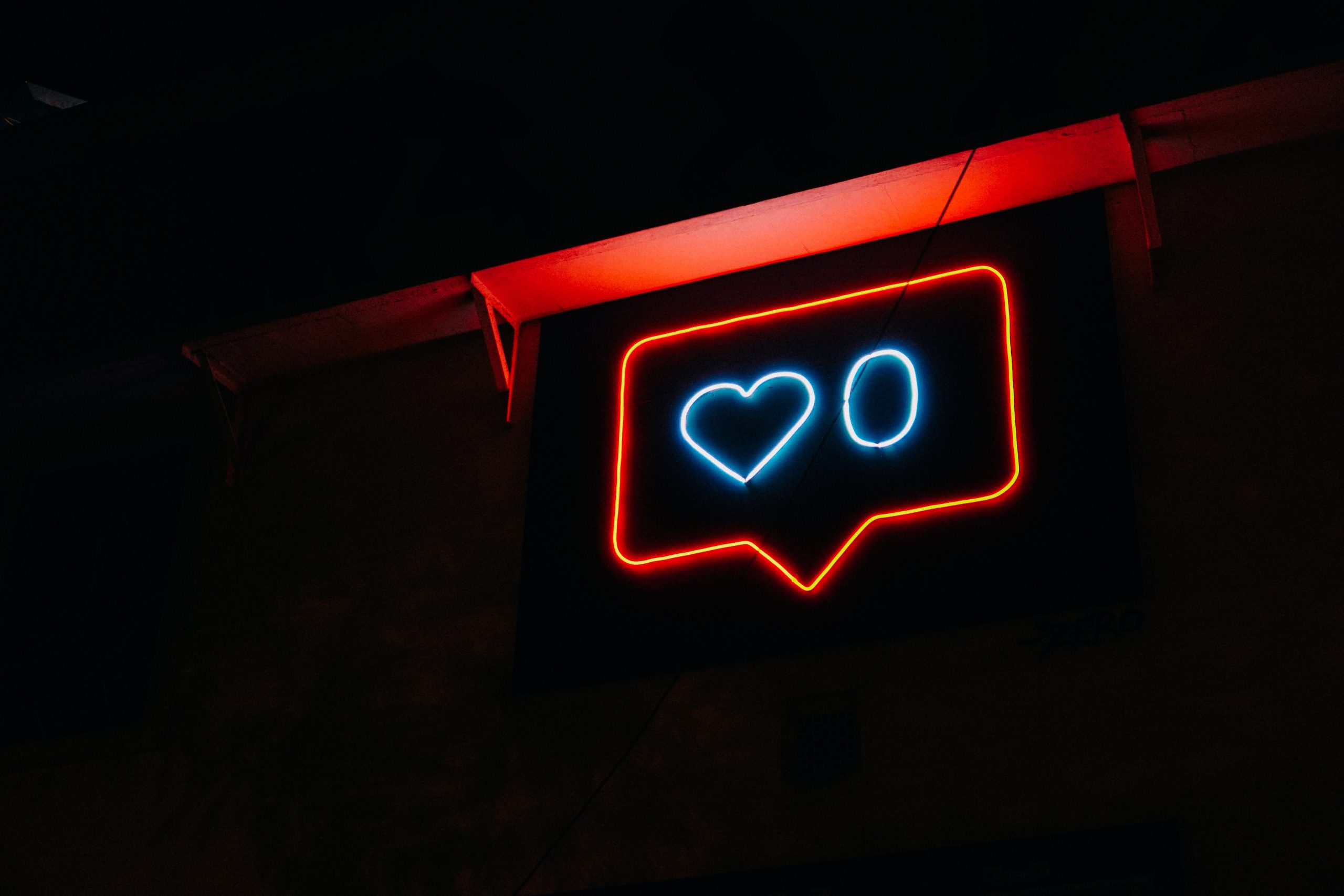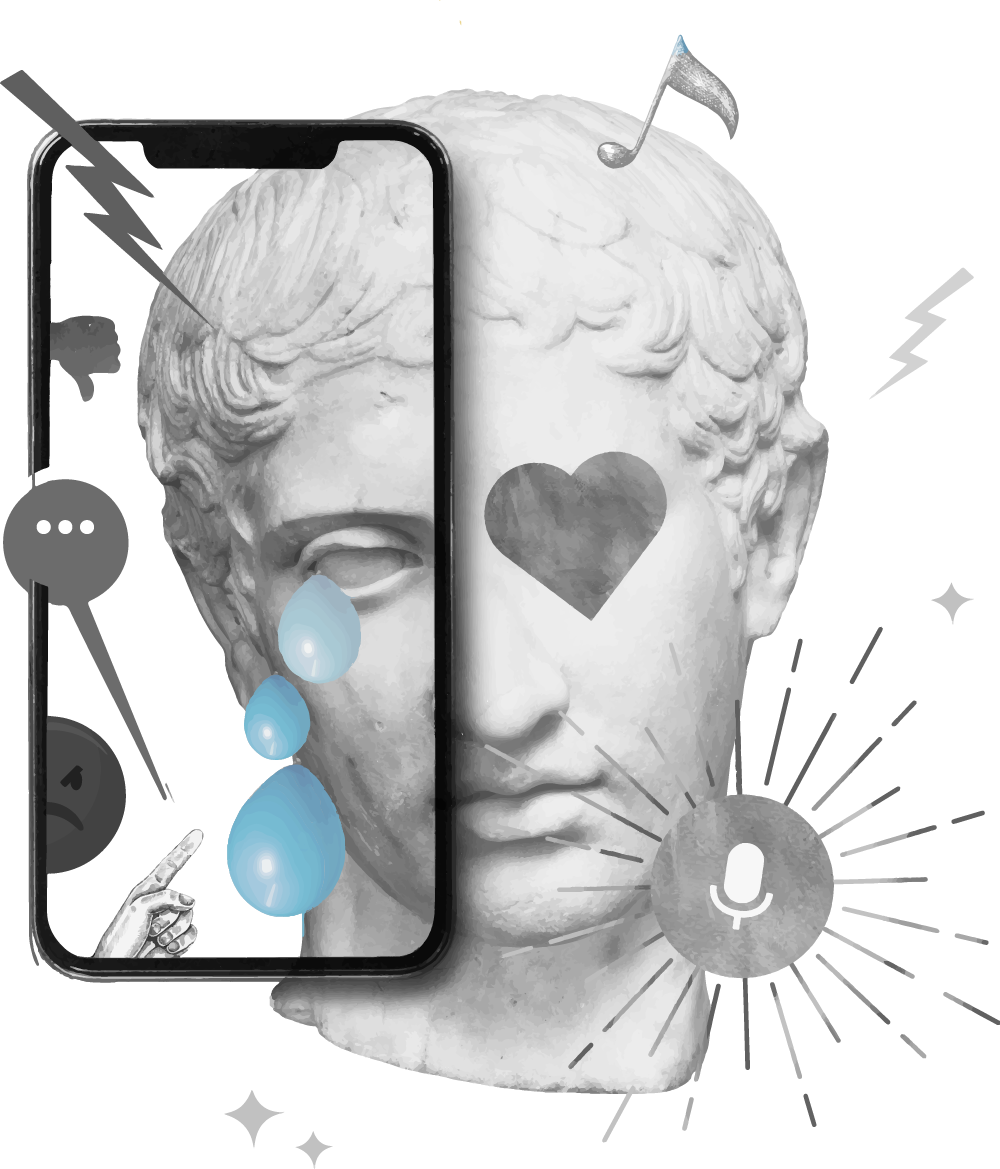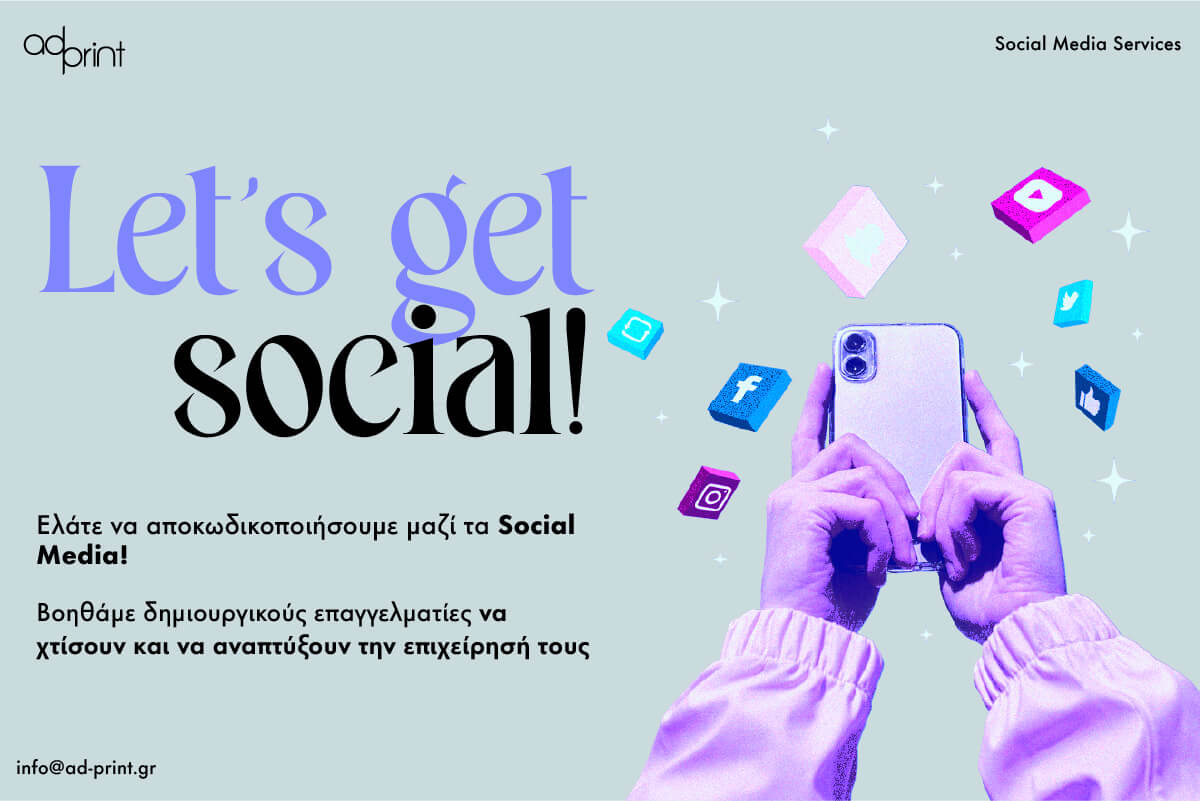 Claim your social media presence!
. . .