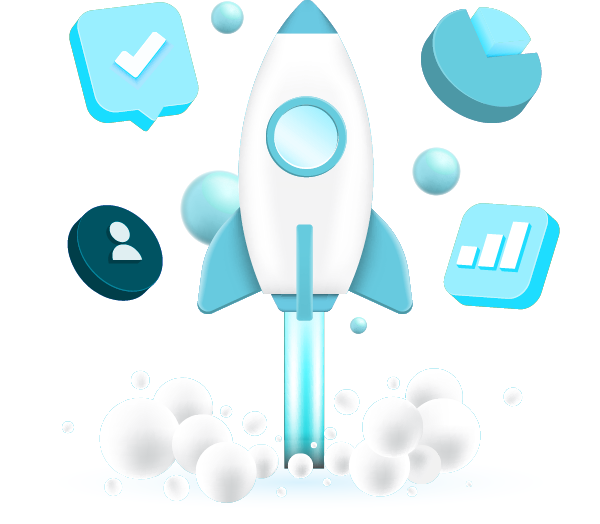 Digital marketing offers all the tools for any business to create a strong online presence. It can strengthen the brand identity, help acquiring more customers, and develop a business further.
Unfortunately, many businesses either ignore some of these tools or do not apply them properly and strategically. They either make hasty and not thoughtful moves or they try to blindly copy their competition …most of the time with the wrong approach.
Digital marketing has a "complete arsenal" so that every business can create its own strategy.
Social media marketing, promotion through Google, online advertising, branding, and email marketing can be used to achieve maximum results.
Therefore, it is certainly not enough to have just an e-shop or a social media page, but organized methodical and targeted actions are required so that every business can thrive in the digital world.